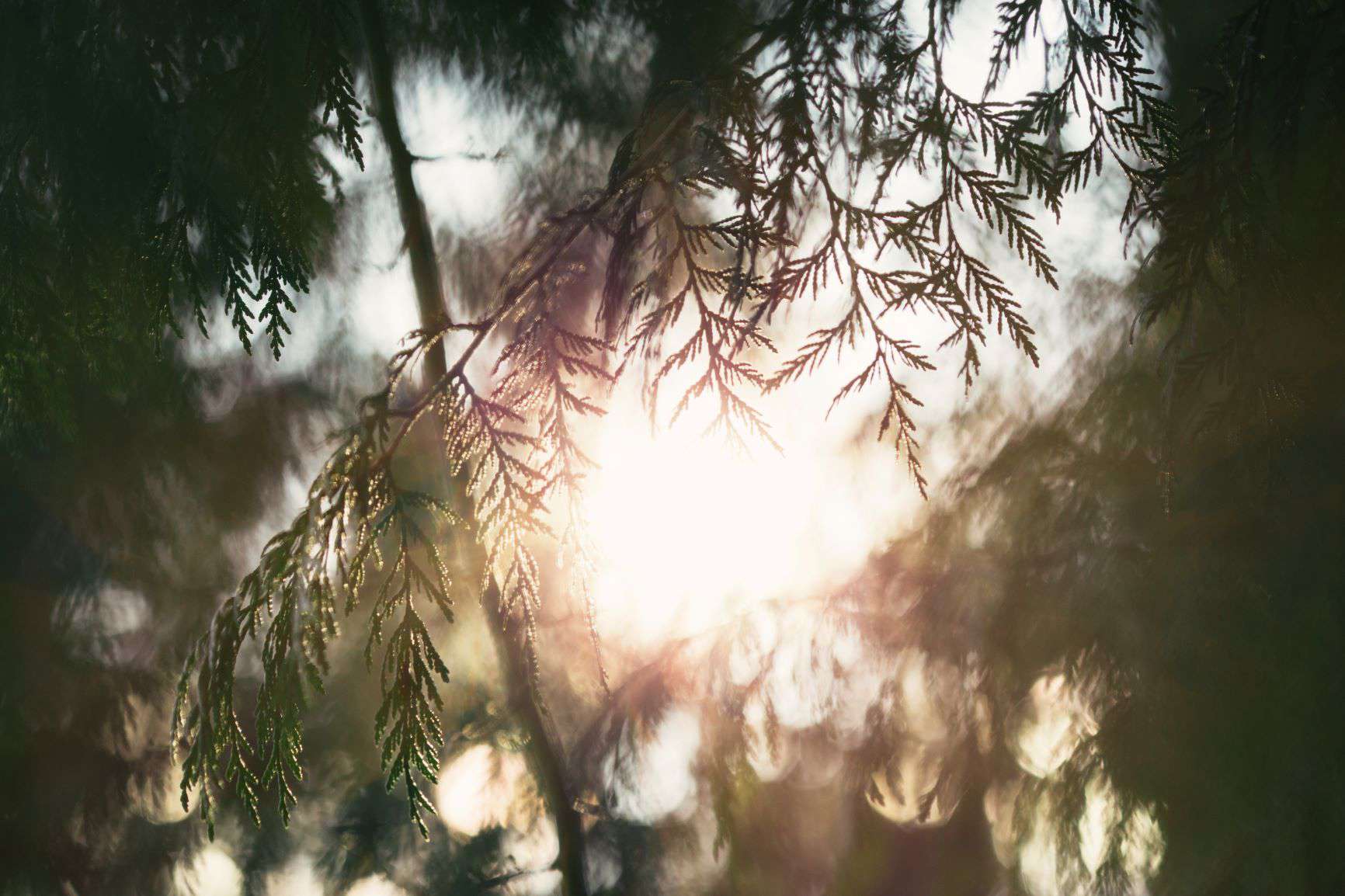 Ojiibikens Little Roots: Connecting our youngest to the Land
February 9, 2019 @ 8:00 am

-

5:00 pm
On February 2, Joce Tremblay and Erica Gray attended the McMaster Indigenous Health Conference. We were privileged to be workshop facilitators in a space that centred non-male Indigenous voices as experts when it comes to the wellbeing of our people.
We heard moving keynote addresses by Kanien'keha Elder Jan Kahehti:io Longboat and Indigenous health advocate Dr. Karen Karenna'on:we Hill. Jan's address was especially meaningful for us, as she highlighted the importance for Indigenous people to know their roots and understand where they come from so they can know where they are going and get there in a good way. This resonated deeply with the work we do at Ojiibikens connecting the next generations to the land and their cultural heritage. It was also a concept we explored in our workshop – "Ojiibikens Little Roots: Connecting our youngest to the Land."
We opened each of our workshop sessions with a sage smudge and the Ohen:ton Kariwatekwhen, the Rotinonhsyon:ni (Six Nations) words of gratitude that come before all other business. This brought everyone into the circle together and opened up a space for dialogue and sharing.
We then told the story of Ojibiikens, and shared how we apply Indigenous principles of land-based learning to a holistic health approach that identifies the first 6 years as critical to the formation of lifelong patterns of positive growth. For us, connectivity to land, non-human relatives, and traditional cultural knowledge in the early years is a preventative health practice that produces children and young adults who know who they are, and can use that strong foundation to navigate the challenges of growth into new stages of life.
A cedar tea toast, like the ones our coordinators share with the kids, showed our breakout groups the theory in action. Together we offered words of encouragement and positive intention for the medicines of cedar, water, and togetherness before we all raised our cups in "cheers." The tea filled our room with the warm scent of cedar layered over the smokey sage from our smudge, creating a sacred space that was like being embraced from all sides by our medicines.
To close each workshop, we invited the group to share their own stories of connecting to the land. We heard deeply personal stories from some people about finding and healing themselves through their relationship with the land, and others spoke of the ways in which they encourage land-based play and exploration with the children they work with.
All in all it was a beautiful and powerful experience that left both of us feeling inspired and confident in the impact of our work at Ojiibikens.